WHAT'S NEW
You Don't Want to Miss Out On These
If you're looking for a specific part, click below to submit a part(s) request and we'll get back to you with more information, or click the button on the right to browse our library of online catalogues.
HOGTUNES IN FAIRING WIRELESS MUSIC CONTROLLER
This deals with the conducting of an in-depth maintenance service on your bike in order to greatly improve its performance. It goes with a fee that starts from $499.99.
Big Bear Choppers 2-1 Stainless Exhaust Fits 2017 and up Harley Touring models with Milwaukee 8 motor. Adds up to 15hp!
$1299 Plus Tax, Free shipping anywhere in Ontario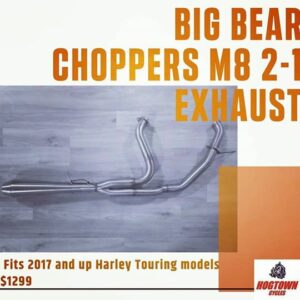 TWEETER POD

Dunlop's D402/401
Dunlop's D402/401 Harley-Davidson Tire Series features special Harley-Davidson branding on the sidewalls Provides stability for touring riding, with a tread profile designed to reduce cupping for enhanced wear Available in black, narrow-white and wide-white sidewalls Following sizes in stock and includes free installation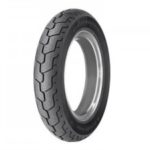 Dunlop's American Elite
Dunlop's American Elite is the premier aftermarket choice for Harley-Davidson riders in search of tires that deliver extended tread wear and great handling. Available in black, narrow-white and wide-white sidewalls