Canada's Only Original Harley Pulls
& Kick-Ass Live Music!
Join us all day for free, family-friendly attractions. Then get ready to rev your engines for the ticketed, kick-ass entertainment that starts at 4pm.
Attractions include Canada's only Harley Pull, Street Stunt Riders, and The Globe of Death.
And as day turns into night, head to the main stage for live music that will blow your hair back! See below for the impressive line-up.
New for 2018
Extreme Entertainment
Check out the Extreme Stunt Riders
Sponsored by Hogtown Cycles &  Country Corners
Throughout the day at Hogland, catch professional stunt riders Craig Latimer & Cesare Constantini performing various "Don't Try This At Home" moves on their stunt bikes.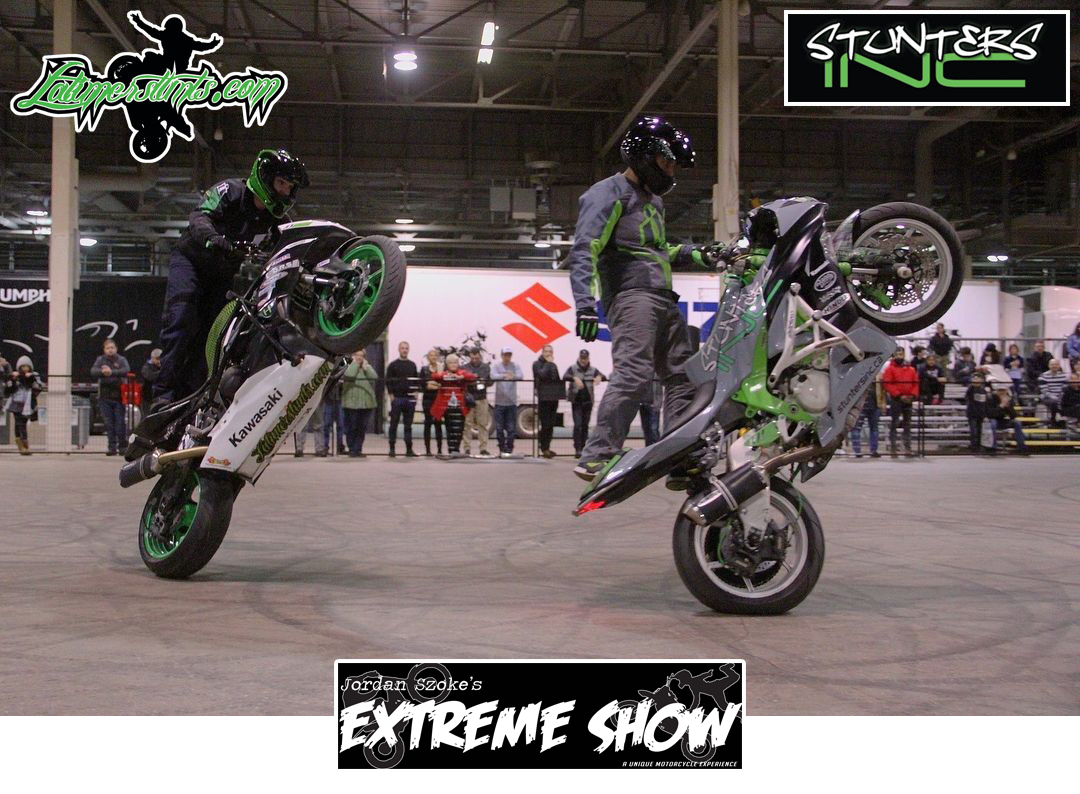 New at Baconfest this year
Globe of Death
The Ultimate Daredevil Show
The Urias Family is proud to be performing in the original Globe that was built by their great grandfather almost 100 years ago. The daredevil stunts are performed within the confines of a 16-ft diamater globe. World renowned, the Urias Family is the first Globe of Death act to feature 3 motorcycles, and the first to feature 3 motorcycles and a Lady standing in the centre! Look for them in the Lion's Den Beer Garden at Hogland.
Click below to purchase your tickets online.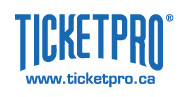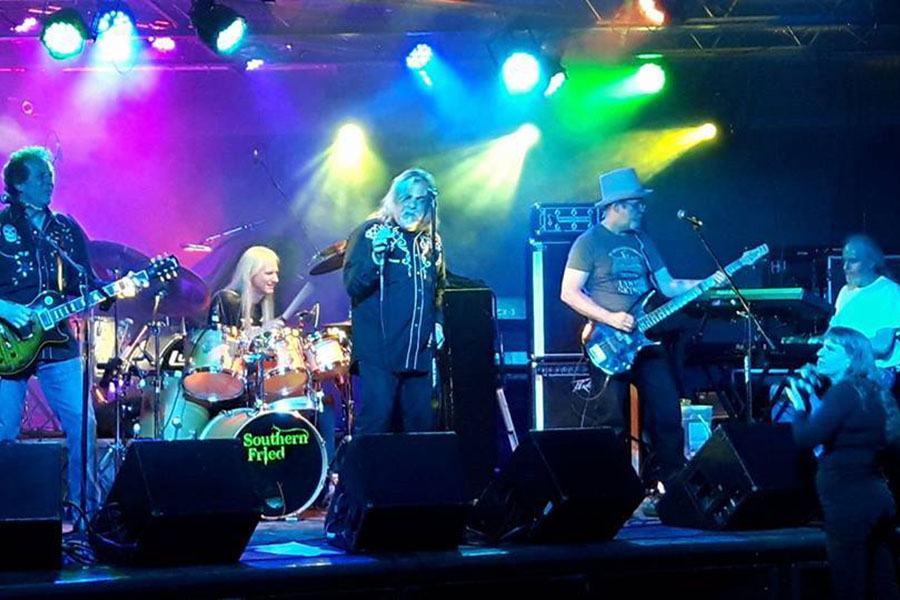 Southern Fried
A Tribute to Lynyrd Skynyrd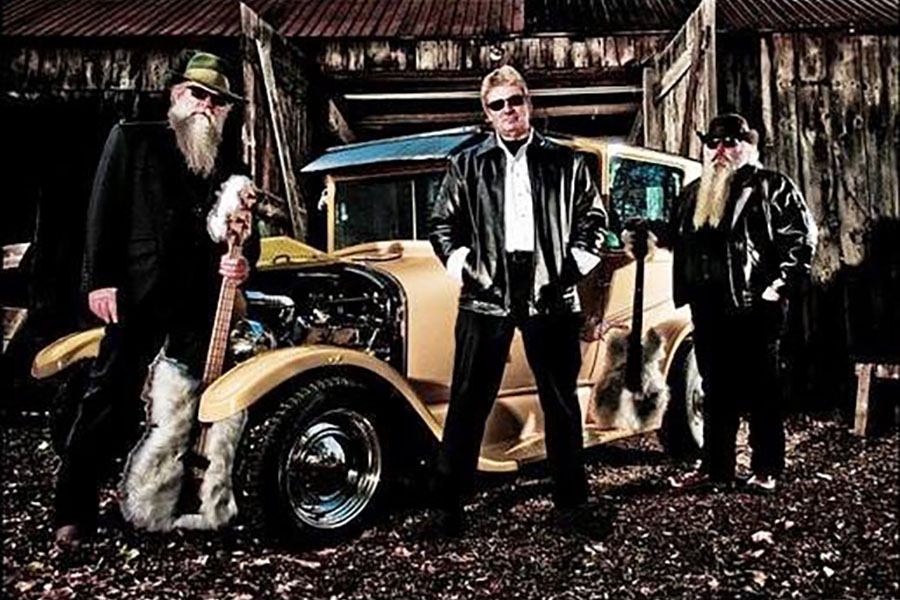 Triple X
A Tribute to ZZ Top
Sandman
The Only Metallica Sanctioned Tribute