Our customers ask us lots of questions about how to maintain their bikes and how to deal with certain problems they have that get in the way of them enjoying their ride. Check out our ever-growing library of how-to videos below for answers to some of our customers' most frequently asked questions.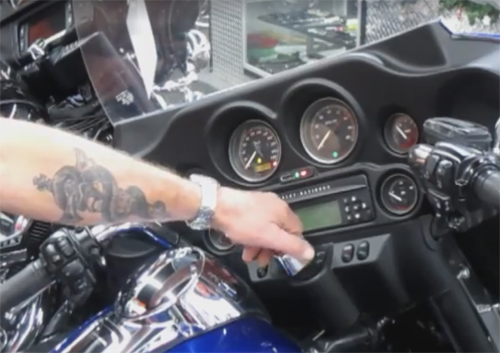 How to Deal with Lost Key Fob
In this edition, Mike shows you how to set and retrieve your PIN on a Harley Davidson that's not locked.