*NEW* Last year we were at capacity, so this year we have added additional camping space adjacent to the "Main Campground" for to accommodate the demand. Camping guests have enjoyed the convenience of weekend camping, so we've also extended availability from 2 to 3 nights.
We offer the convenience of tent and RV camping during Baconfest so you can relax, take in all of the festivities, and not worry about having to drive home… until the next day.
Rate is the same if you stay one or all three nights (Thursday-Sunday), so stay all weekend, won't you?
CHECK-IN:
Thursday 3pm-9pm | Friday 10-9 | Sat 9-2
Gate closes at 2pm, Saturday!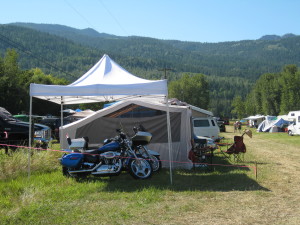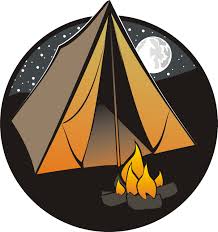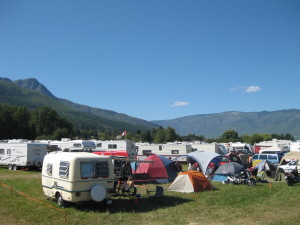 Click below to learn more about camping at Baconfest 2018.
Click on 2018 Registration form to secure your spot!