Canada's Only Original Harley Pulls
& Live Music!
Join us all day for free, family-friendly attractions. Then get ready to rev your engines for the ticketed, kick-ass entertainment that starts at 4pm! Stay tuned for 2018 attractions to be announced soon.
2018 Harley Pulls
Have you got what it takes for a full pull? A full pull is 300 ft!
Canada's only original Harley Pulls will be back again this year.
Show starts at 4pm.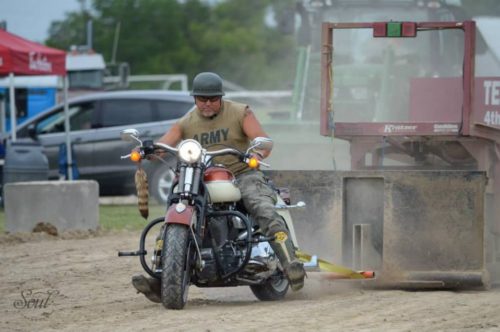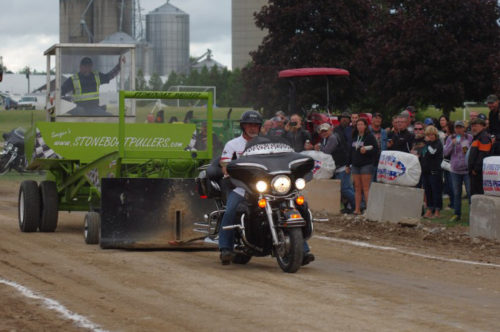 2017 Past Event
Jordan Szoke's Extreme FMX/Trials Show
Sponsored by Country Corners & Hogtown Cycles.
Szoke offers a Motorcycle Experience like no other to all types events across the country. The multi-time Canadian Superbike National Champion provides an army of talent equipped with wealth of experience and professionalism. Watch for his high flying Freestyle Motocross team to provide a unique show experience for the whole family to enjoy.
Join us for the free 2pm show and
be sure to get your tickets for the MAIN EVENT at 5:30!
2017 FIRST UP AT 8:00 PM
Hells Bells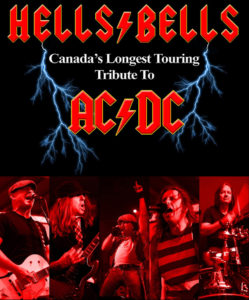 Canada's 1st Tribute to AC/DC Hells Bells were formed in 1994 and have performed over 1500 shows across Canada and the US. When not touring the nation, they continue to rock the concert halls of Ontario on a regular basis, with visual effects and stunning reproduction of the music and attitude of AC/DC. Their show is truly the ultimate tribute to AC/DC – THIS IS HELLS BELLS!
2017 THE MAIN EVENT
Gunz N' FN' Rosez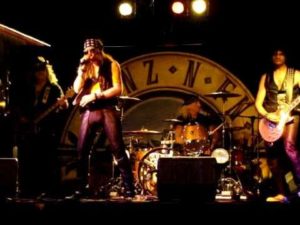 For almost 2 decades North American's Ultimate Tribute Show to Guns n' Roses, Gunz N' FN' Rosez has blazed across countless cities in the USA and Canada performing in 100's of venues. Their attention to detail in creating the sound & likeness of not only the old, but the various stages of GnR's domination of the Rock World has been duplicated by only a select few GnR Die Hards…spawned out of the bands love of the music created by the most dangerous Rock band in our life time. A MUST SEE!
Interview with Gunz N' FN' Rosez lead vocalist, "Vegas".
[wonderplugin_audio id="1″]