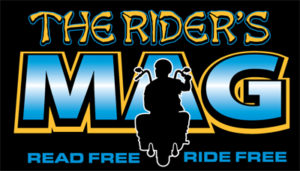 3rd Annual Riders Mag Show'n'Shine & Custom Bike Show. Critter and the crew at
Riders Mag
have joined forces with Hogtown Cycles at Baconfest and are taking their show on the Road!
We Are Looking For Our Country's Best Homegrown Craftsmanship for Baconfest 2018!
Whether you customize for a living, are a backyard builder, or have tricked out your ride, this one day ride-in show is for you!
Entry Fee: FREE! (form below)
Show: 10:00 a.m.-5:00 p.m.
Awards Ceremony: 4:00 p.m.
Location: Main Show:  In Hall, Hogland
Rider's Mag Show N Shine: Hogland Parking Lot
(Arena Fairgrounds)
Best in Show
Peoples Choice
Best Paint
American Touring
Sportster
Ladies Bike
Trike
Street Customn
Radical Custom
Vintage-Stock
Vintage-Modified
Road Warrior
British
Metric Touring
Metric Cruiser
Sport Bike
Special Interest
(Rat, Side Cars, Special Construction etc)
Furthest Travelled
Baconfest 2016
Custom Bike Show Winners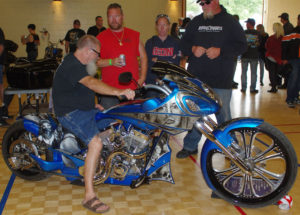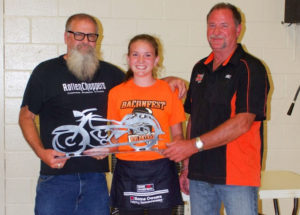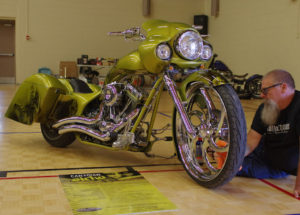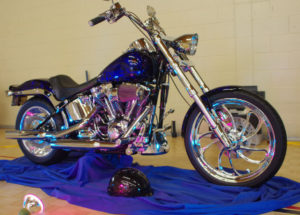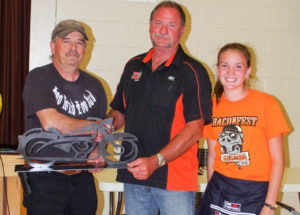 SaveSave